PERFORMANCE
REVOLUTIONARY EV DESIGN
The AWD E-bikes are engineered for efficient domination of the most formidable of environments. Selectable drive modes with torque-vectoring technology help optimize energy and traction. To help maximize range and help minimize energy consumption, simply switch to Cruise Mode. To navigate loose terrain, slick surfaces or snow, there's Traction Mode. And for ultimate off-road, All-Wheel-Drive dominance on harsh, steep terrain, Adrenaline Mode lives up to its name.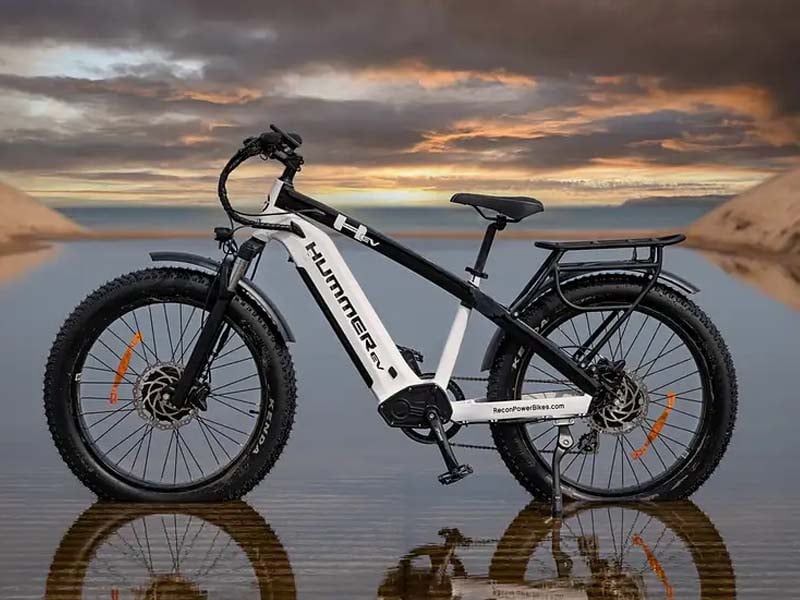 FEATURES
HIGH-QUALITY COMPONENTS

ON DEMAND
ALL WHEEL DRIVE



THREE RIDING MODES
WITH TORQUE VECTORING




DUAL 750 WATT MOTORS
PEAKING AT 2,400 WATTS


PUNCTURE RESISTANT
4" TIRES WITH MOLDED IN LINER


4 PISTON
HYDRAULIC BRAKES




9 SPEED SHIMANO
DRIVETRAIN


PERFORMANCE
ADVANCED TECHNOLOGY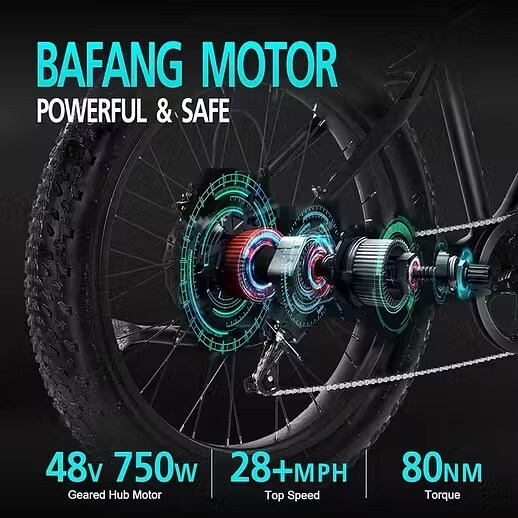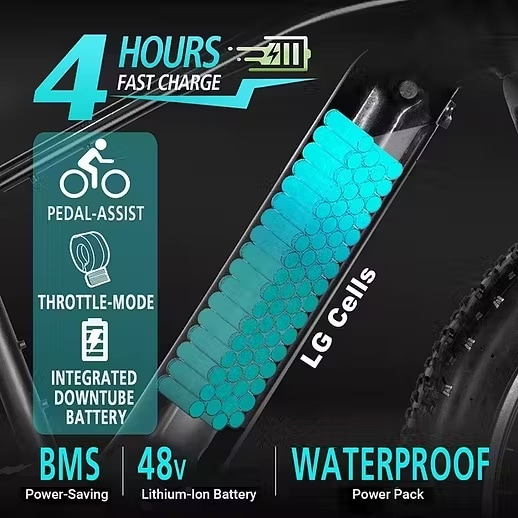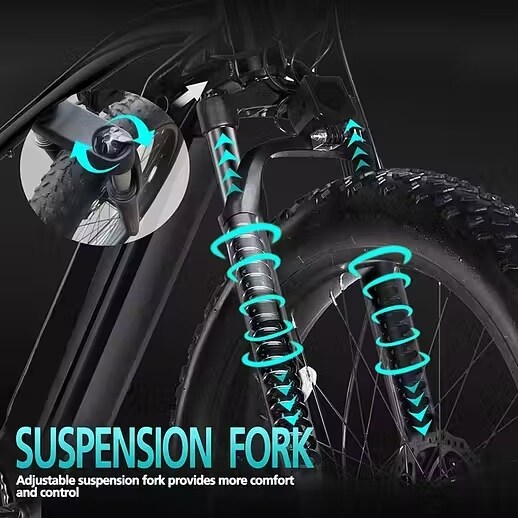 TWIN 750 Watt Motors
(Total 1,500 Watts, Peak 2,400)


UP To 21 Ah LG Battery
(Standard 17.5 Ah) UL Certified Cells




Adjustable
Front Suspension


POWERTRAIN
OFF-ROAD DOMINANCE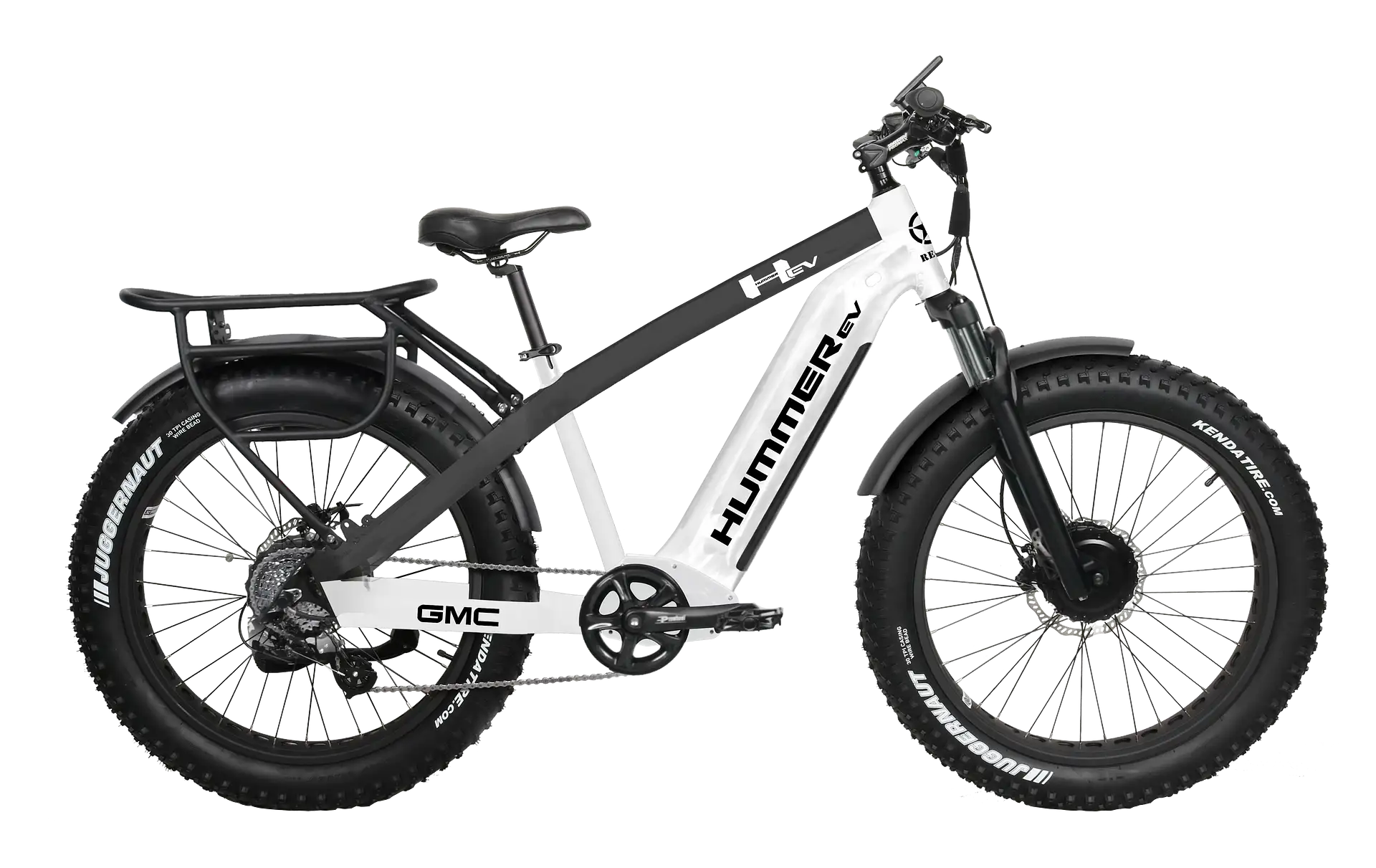 Selectable Drive
Choose one of THREE riding modes: 
Cruise Mode- with rear wheel drive for maximum distance and minimum power consumption.
Traction Mode- with front wheel drive for navigating through loose terrain, slick surfaces, or snow
Adrenaline Mode- for off road all wheel drive dominance of the toughest, steepest terrain.  
Weight
95 lbs
FRAME

AL 6061

MOTOR

Twin 750's with 3 Drive Modes

BATTERY

48V/17.5 Ah LG Lithium Ion

SHIFTER

Shimano

WHEEL

26"

TIRES

4" Kenda Puncture Resistant Lining

CHARGER

AC 100-240 V

FRONT FORK

Front Suspension

BRAKES

4 Piston Hydraulic Disc

LCD DISPLAY

Color with mode indicators

SPEED

*Up to 20-30 mph
* Varies based on weight, terrain and use of pedal assist

RANGE

*up to 25-40 miles
*Varies based on weight, terrain and use of pedal assist

METAL FENDERS/RACK/LIGHT

Included with purchase of the bike

Battery Options

Hummer EV AWD With 17.5 AH LG Battery, Hummer EV AWD With 21.0 AH LG Battery

Frame Size

17 Inch Frame, 19 Inch Frame (Recommended for Individuals Over 6'3")

Color Options

2 Tone Black and White, Glossy Black (Only available in 17" Frame)